Providing Graphics for Team Repli-Cast UK Racing
Alchemy Creative Solutions Ltd has been delighted to continue supporting Team Repli-Cast UK during the 2016 HEL Performance Motostar British Championship.  The opportunity to once again provide design and print services has been a real pleasure.
This year's artwork builds upon our earlier work for Team Repli-Cast UK in 2013, 2014 and 2015, which can be viewed below and here.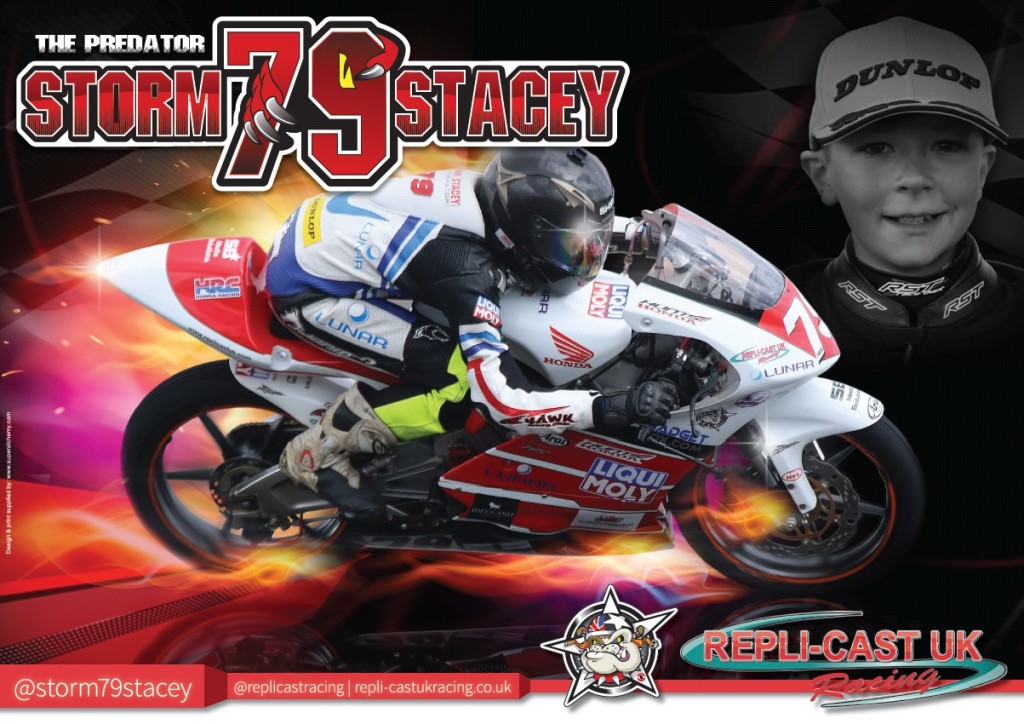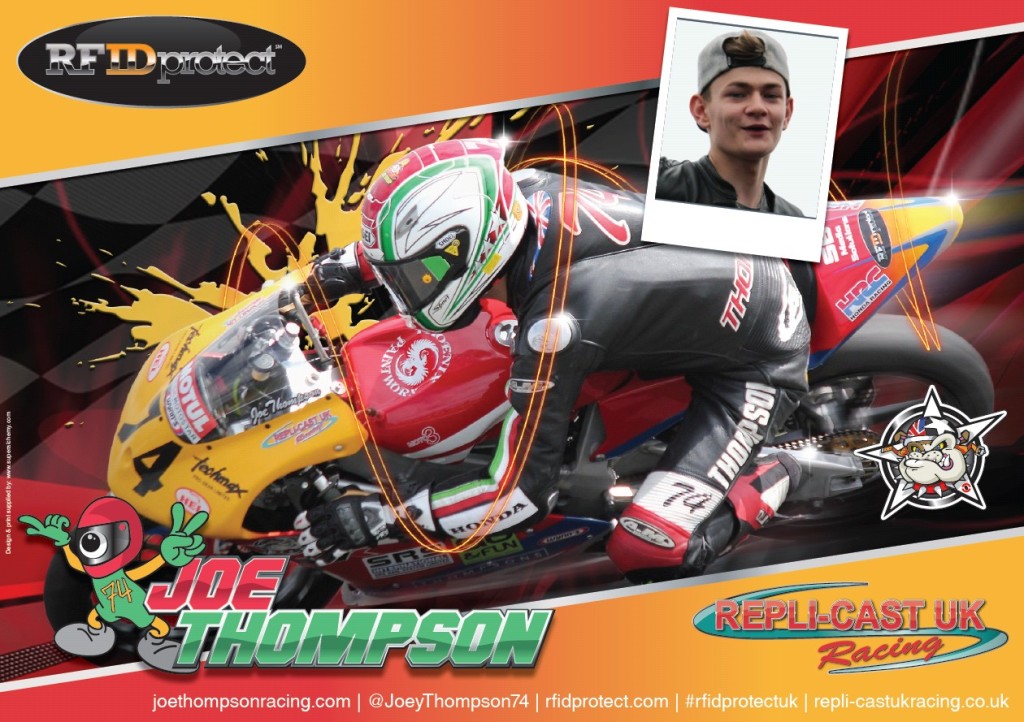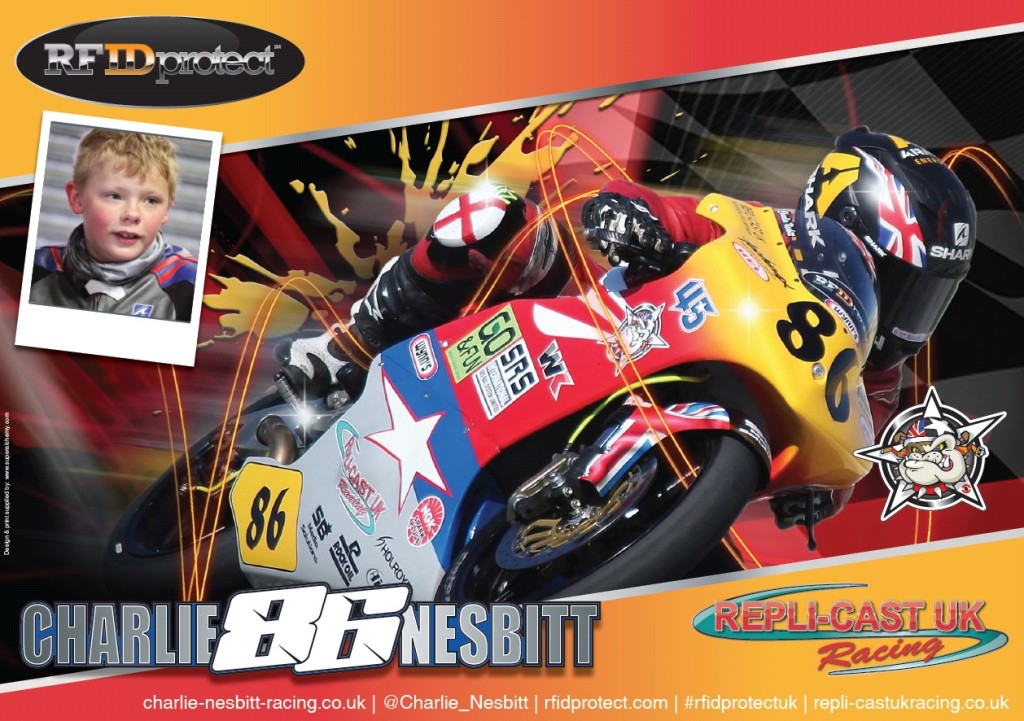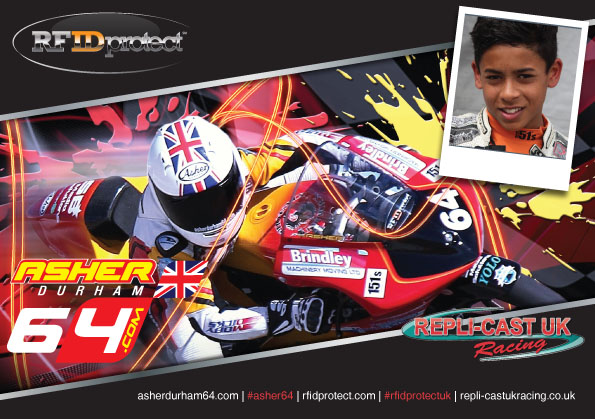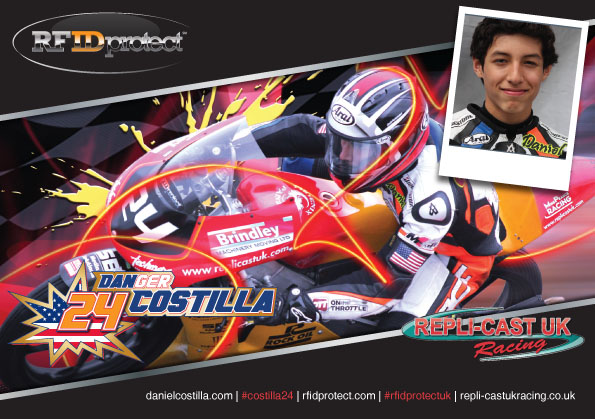 Learn more at:
Need help with your print or online presence? We can help.
If you've always fancied your own business, but were put off by the high set-up costs for that company logo, your promotional material or first website – then maybe we can help?  No job is too big or too small.
Find out more here
Some of the artwork designed by Alchemy for Team Repli-Cast UK Racing (above).